NDIS registered Plan Manager
Our fantastic team of Plan Managers at Help at Hand Support Services (HAHS) are here to help you with your NDIS plan. Our aim is to make it easier for you to spend time on what matters to you and help ensure that your NDIS invoices are paid on time.
Why us?
We can help with making it easier to understand and to navigate the NDIS and get the most out of your plan.
We have experience supporting people with disability and our team has a strong knowledge of how the NDIS operates.
We Australian owned and operated. We are proud to be supporting Australians.
If you want to know how to get the the maximum out of your NDIS Plan and get the fantastic outcomes you deserve to help you meet your needs get in touch today. When you call us you will speak to a person who is here to help. Our team of professionals are ready to assist you.
Why choose HAHS plan management?
Smart Tech

We use tech to make life easier for you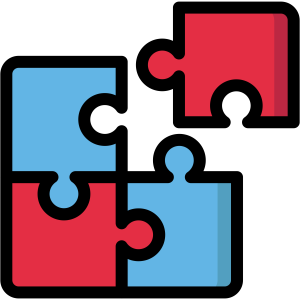 Tailored Solutions

We provide tailored solutions for you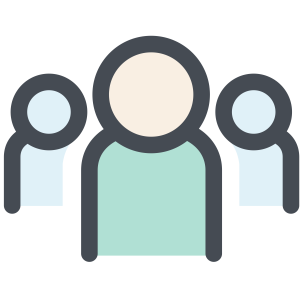 Trusted
We are experienced in providing NDIS services
Done Right

We ensure that we deliver on great service
Sign up today

Let us help you start services ASAP
Want to chat?

Speak to our team about how we can help you with your NDIS plan