Tell us about what you are looking for

We understand how important it is for you to have the right place and it is best for you to contact us early so we can work to help find the right place. We take your expression of interest and work together with you to find the right place.
Finding the right place can take some time so it is best to start early. Please use the form below to contact us.
If you would like to speak to our care team please contact us on 03 8699 8211 or email us click here.
What are the next steps?

There is a bit of journey to go through for Supported Independent living (SIL)
Give us a call to speak to the team on 1300 822 190
Meet with a Care Coordinator in person understand and discuss your needs
We will then work with you, your support coordinator to work out your needs and create a Roster of care
We submit your Roster of Care to the NDIA for approval
We then completed documentation and agreements
Move into your new home and receive services to live independently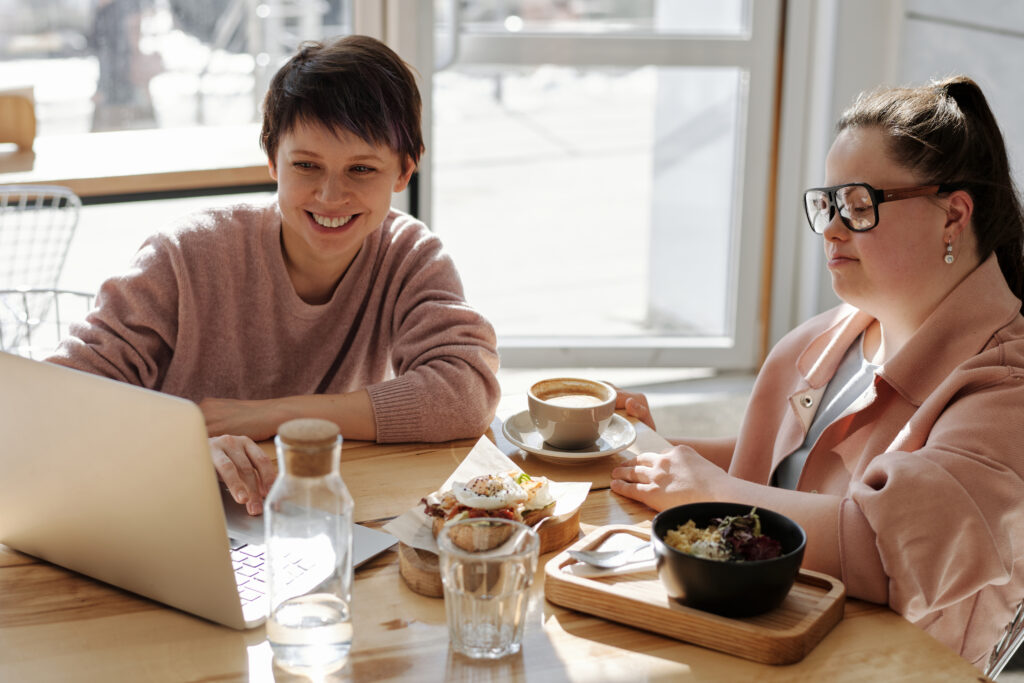 Frequently asked questions