Let us break it down
How does it all work?
NDIS or National Disability Insurance Scheme provides Australians who have a disability with funding to provide supports for them. Participants must apply for funding via the NDIS Scheme. How to apply for the NDIS? Click here. Once you have been approved by the NDIS, they will provide you with an NDIS plan which will breakdown not only how much funding they have provided you with but also how much each category of support is funded $ wise.
Who pays for all of these supports?

Plan Management is one of the three ways that you can have your NDIS supports paid for. We talk about the three ways of having your funding paid for here. Now it may seem a bit daunting at first as to what it all means but that is why you should ask plenty of questions at your planning meeting. It is also important to note that you will not be given Plan managment without asking for it. It is important that if you decide plan management is for you that you request it at your planning meeting or ask your local area coordinator or support coordinator to have your NDIS plan, Plan managed.
What does a Plan manager do?
A plan manager works with you to ensure that your invoices are paid and providers updates on how your are tracking with your spending against your budget. You should provide your NDIS Plan to your plan manager as soon as possible to ensure that the categories are setup correctly.
Help at Hand Support Services (HAHS) uses technology to help assist you to ensure that your providers are paid and that you are able to keep a track of your support spending against your NDIS budget.
What is your responsibility? Ensure that you do not over spend and respond promptly to provider requests. At the same time it is important that you ensure that you maximise your NDIS Budget as it does not roll over. This means that if you have left over funding it does not roll into the next plan.
Why choose HAHS plan management?
Smart Tech

We use tech to make life easier for you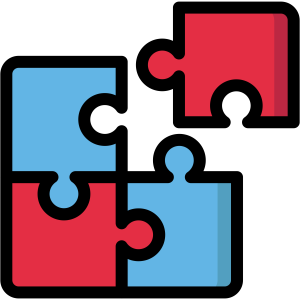 Tailored Solutions

We provide tailored solutions for you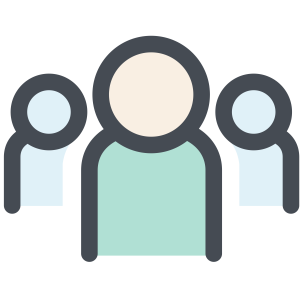 Trusted
We are experienced in providing NDIS services
Done Right

We ensure that we deliver on great service
Benefits of Plan management
Sarah's story
Sarah was previously NDIA managed and she found it difficult to find providers that were able to meet her needs. She spoke with her support coordinator and together they discussed the different options available to Sarah.
Sarah decided that she wanted more choice and spoke to her Local Area Coordinator (LAC) about how she can switch to becoming plan managed. The LAC and Sarah had a good discussion and as a result Sarah was switched to Plan managed as part of her plan Review.
Sarah was very pleased with the outcome as she now had more control and choice as to whom she could use.
Sign up today

Let us help you start services ASAP
Want to chat?

Speak to our team about how we can help you with your NDIS plan