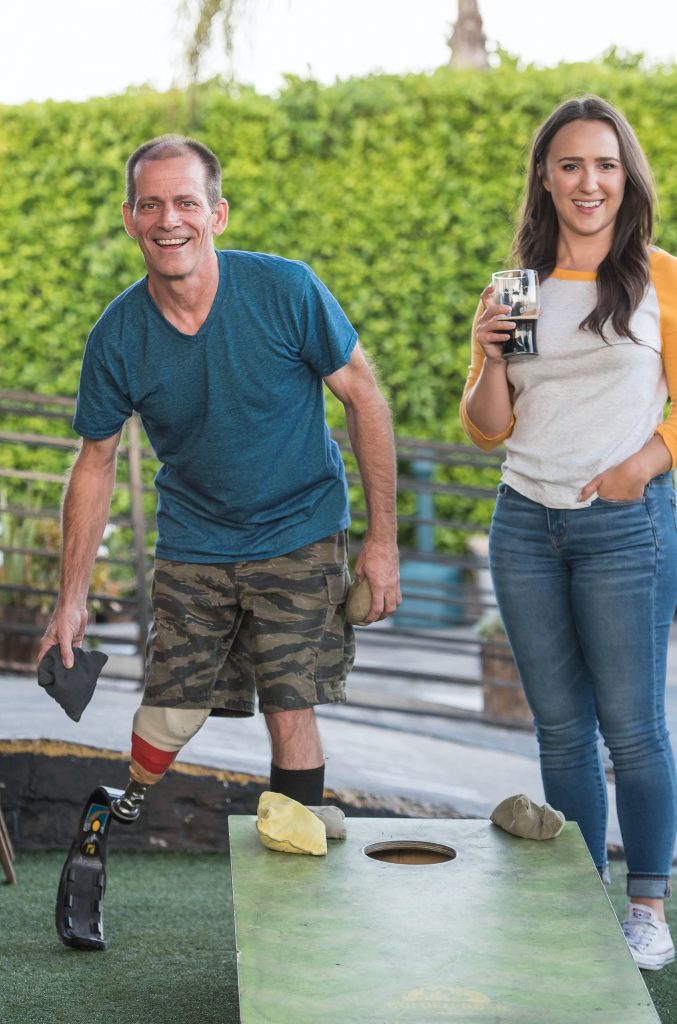 Supported Independent Living (SIL)

Help at Hand Support services provides supported Independent living support. We work together with yourself and specialist disability accommodation providers to find a suitable home for you. We support people over 18 years of age.
We focus on tailoring a solution that meets your needs and we work together with you to find a solution that you will be happy with. We also work together with your support coordinator and yourself to work on aligning with your NDIS plan.
Our Supported Independent Living team is here to provide support to understand your needs and work with you to match you with the right people who share similar interests, passions, personalities and goals. We also work to match you with suitable house mates and find a home that matches your needs and requirements. We work with you to try to make the move as smooth as possible as it can be a journey to finally find the right place to call home and have the supports you deserve.
What is Supported Independent Living?

Supported Independent Living is designed to help you live more independently. You are provided with supports that will help with daily tasks and activities to help improve your ability to do this.
We are able to provide you with services in your home or in Specialist Disability accommodation. We will work with you and your support coordinator to help work out what your needs are and ensure that they fit with your NDIS budget.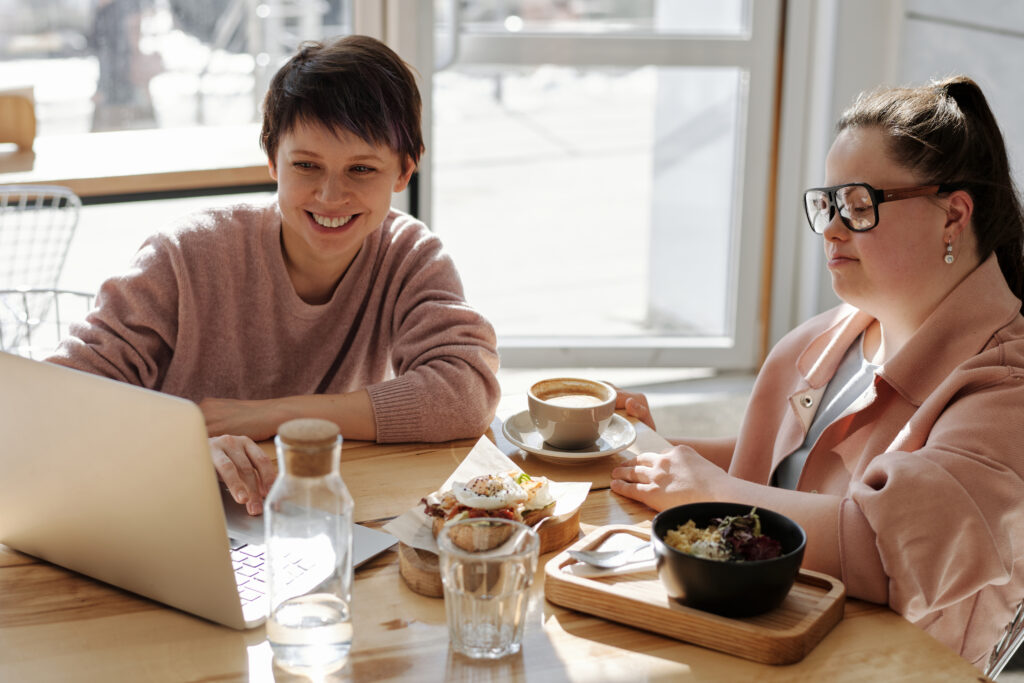 Tell me more about the supports I can receive in my SIL home?

Help at Hand Support services will work with you to provide you with a support plan that meets your NDIS goals and needs. We will do our best to help develop your skills to live more independently in your home. We have a team of experienced support workers who can assist you with a range of tasks such as:
Going out Shopping
Meal preparation assistance
Participation in the community
Personal care
Transport assistance
House hold chores
Daily skills training and development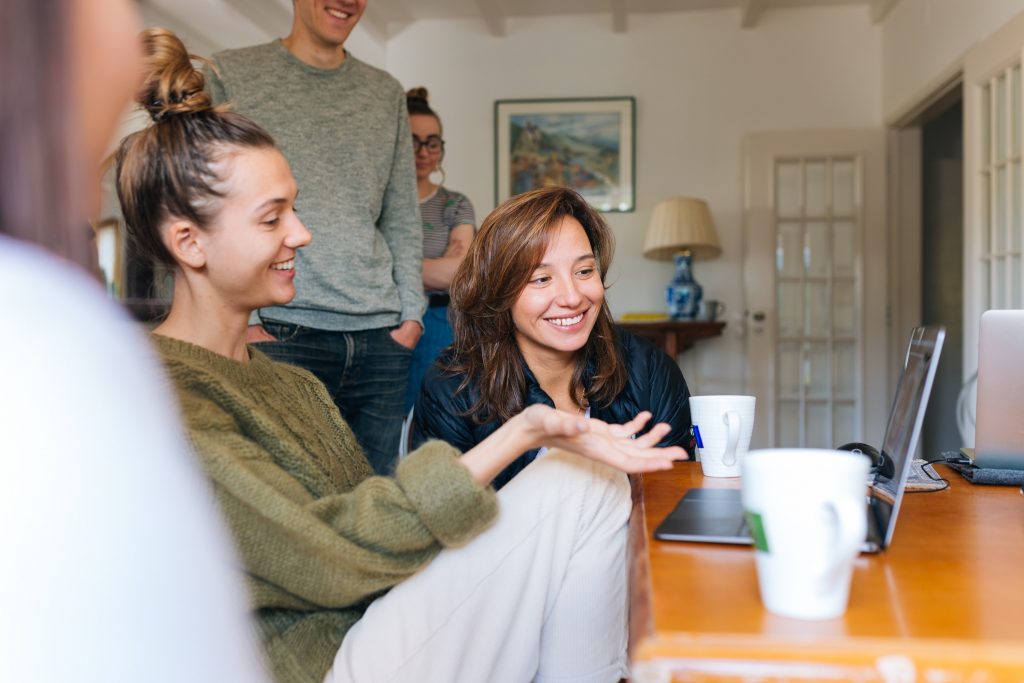 What are the next steps?

There is a bit of journey to go through for SIL
Give us a call to speak to the team on 1300 822 190
Meet with a Care Coordinator in person understand and discuss your needs
We will then work with you, your support coordinator to work out your needs and create a Roster of care
We submit your Roster of Care to the NDIA for approval
We then completed documentation and agreements
Move into your new home and receive services to live independently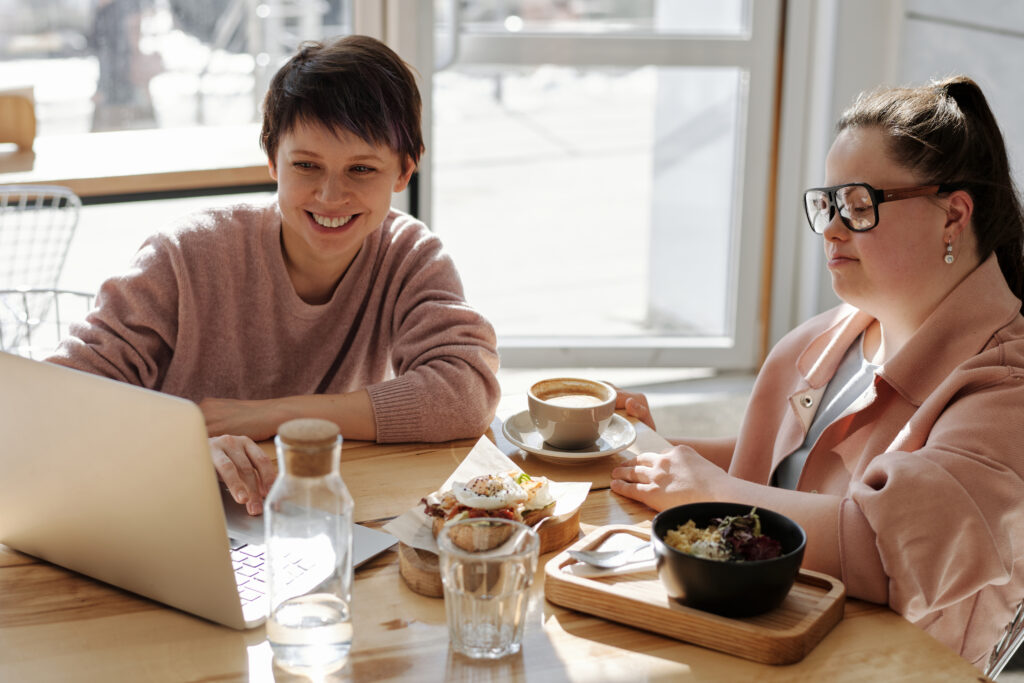 Frequently asked questions